Since 2014, we have been pioneering groundbreaking solutions for mobile payments, smart wearables and mass transit. Working in close partnership with major global players, our company successfully brought to the market several world's firsts, including projects funded by the UK Government.
The world's first smart car key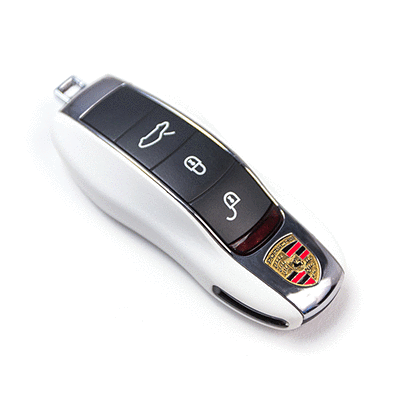 Porsche Mastercard project
Every day, we solve real challenging problems, changing millions of lives for the better.
We have been successfully working with the global leaders in payments, luxury, automotive, microelectronics, banking and public transport industries.
​
We can help your company discover and develop new markets around the world and build a global success story.
​
Let's start the dialogue today.